Actualité
How Paris is supporting Ukraine ?
Mise à jour le 26/10/2022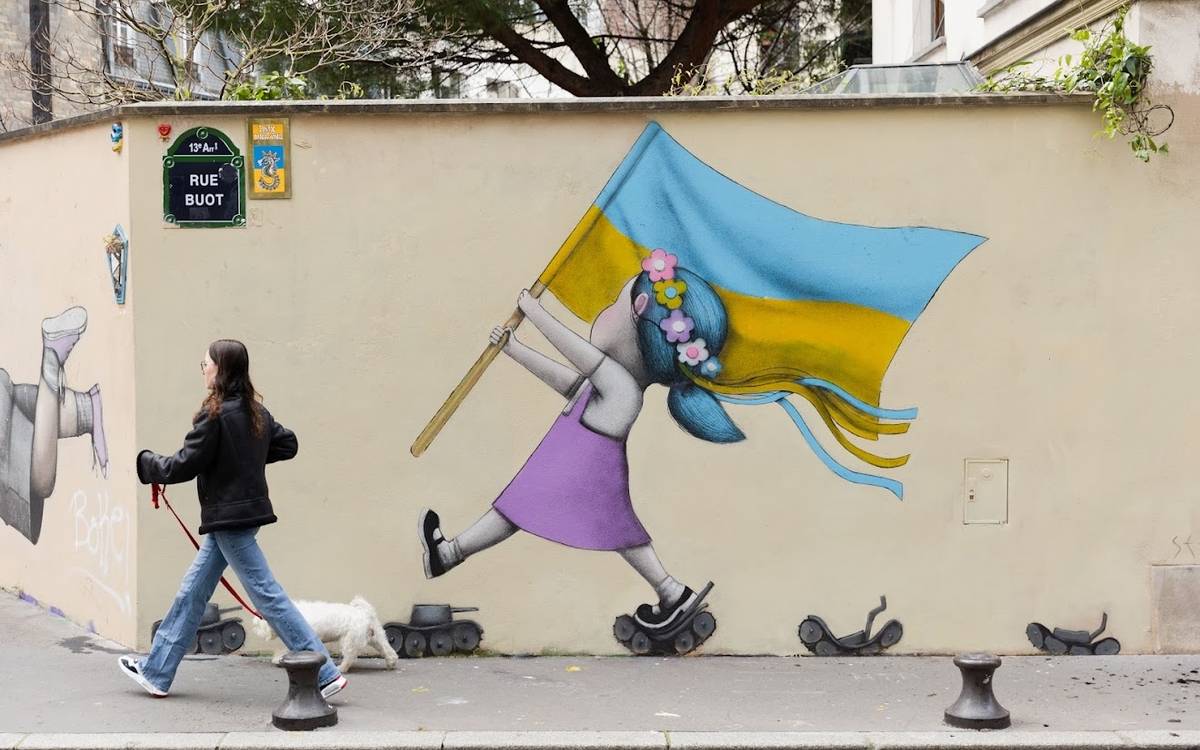 Paris believes in peace, supports and sympathizes with Ukraine and the Ukrainians. A reception center only for Ukrainian refugees has opened. Paris is also organizing a network for Ukrainians arriving in the capital, in collaboration with the French government, institutions and NGOs.
How do you get the information?
Reception center only for Ukraine refugees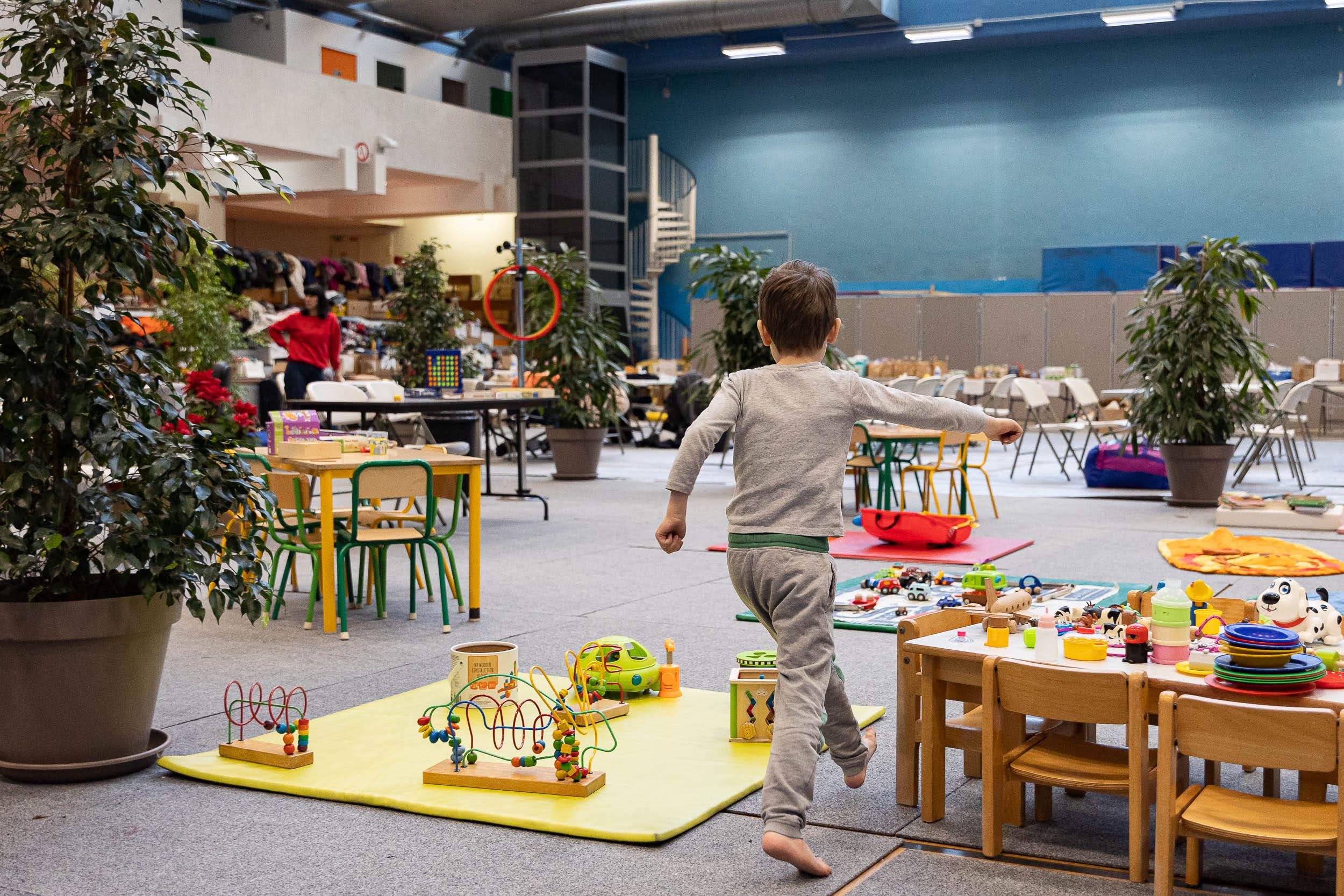 Interactive voice response system of the Red Cross 01.87.66.66.12.
You are a Ukrainian refugee in France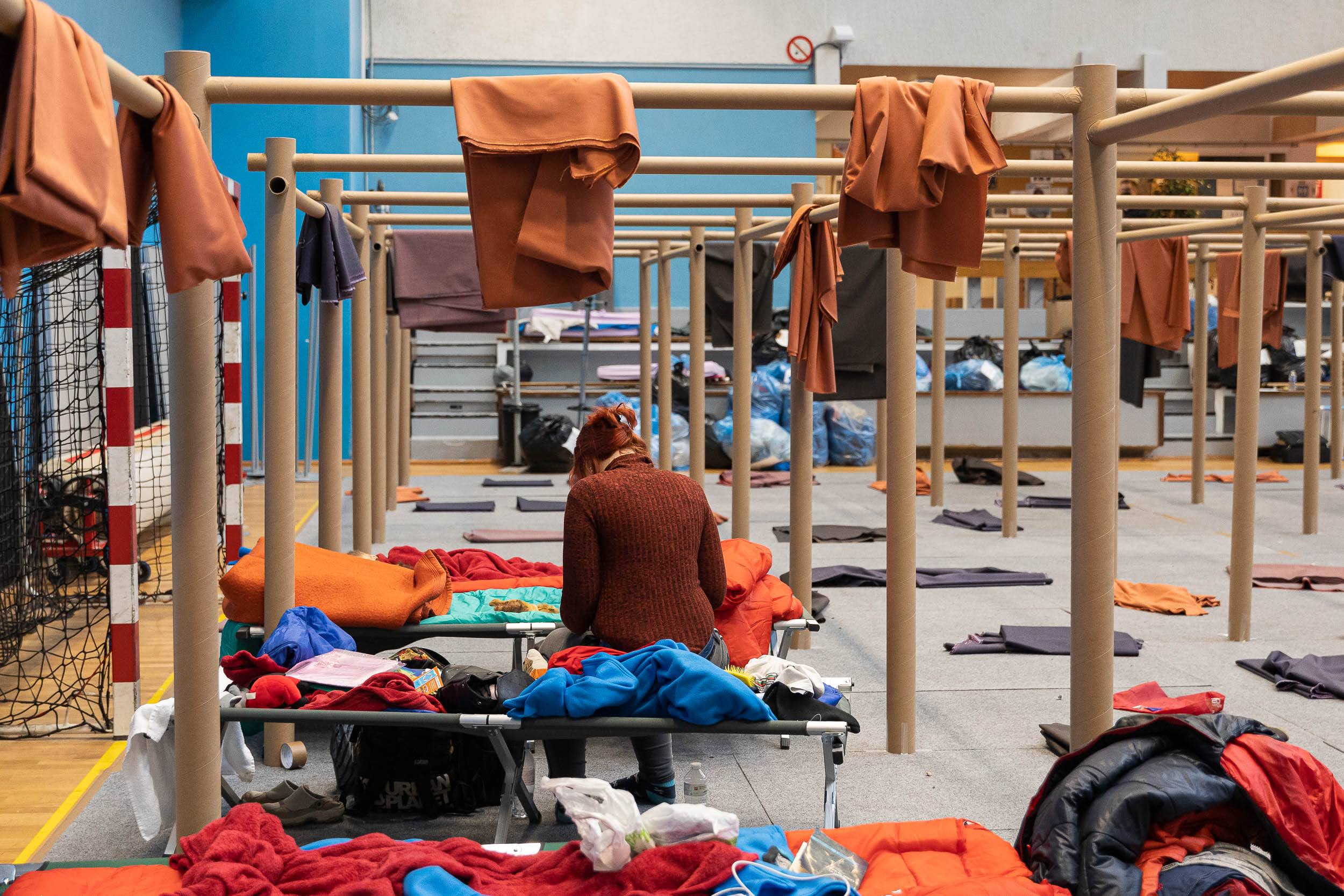 Temporary accommodation in two gymnasiums
Reception and information
The Halte Humanitaire (Humanitarian Center)
The Henri IV site (day-center)
Coordination center for asylum-seeking families-CAFDA
La Maison des réfugiés
Accommodation
Healthcare
Are you ill, do you suffer from a health problem?
You wish to obtain healthcare coverage?
Case 1: You are a Ukrainian national and resided in Ukraine until February 24, 2022;
Case 2: You are not a Ukrainian national and you are granted protection (international or similar to national) by the Ukrainian authorities;

Case 3 : you are not a national of Ukraine, you have a valid permanent residence permit issued by the Ukrainian authorities and you are unable to return to your home country;
Case 4: you are a relative of a person eligible for any of the above cases (relatives are: spouse, unmarried minor children and dependent parents).
Psychological help
The Primo Levi Center

provides multidisciplinary approach for victims of serious trauma related to exile. The Center combines psychological assistance with health care as well as social and legal follow-up, with the assistance of community interpreters.
Looking for a train ticket
French courses/ Legal and administrative support and public writer
Centres Paris Anim' (Municipal facilities)
Centre Mercoeur / 4 Rue Mercœur (75011) – administrative support-assistance in applying for refugee status at the prefecture

Centre Bessie Smith / 19 Rue Antoine-Julien Hénard (75012) – Tuesday from 6:30pm to 8pm 20h and Friday from 10am to 12am
Centre Simon Lefranc / 9 Rue Simon le Franc (75004)
Centre Montparnasse /Jardin Atlantique, 26 All. du Chef d'Escadron de Guillebon (75014)
Centre Bessie Smith / 19 Rue Antoine-Julien Hénard (75012) : Tuesday to Saturday from 10am to 6pm
La Maison des ensembles / 3 rue d'Aligre (75012)
Centre Paul Valeyre / 24 rue Marguerite de Rochechouart (75009)
Centre Maurice Ravel / 6 av. Maurice Ravel (75012)
La Maison des Ensembles / 3 rue d'Aligre (75012)
Centre Draviel / 24 rue Daviel (75013)
Centre Baudricourt / 6 rue Simone Weil (75013)
Centre Louis Lumière / 46 rue Louis Lumière (75013)
Centre Bessie Smith / 3 rue d'Aligre (75012)
Centre Paris Anim' Hébert (12, rue des Fillettes) / 9, rue Tchaïkovski (75018)
Centre Paris Anim' René Binet / 28 avenue de la Porte de Montmartre (75018)
Centre Paris Anim' Rachid Taha / 26, boulevard de la Chapelle (75018)
Assistance to Ukrainian youth and students
Day care centers and schools
Registration in daycare and primary school at the town hall of the district where the family is staying.

For 11-18 year old children (middle and high school): Centre académique pour la scolarisation des nouveaux arrivants et des enfants du voyage (Academic Center for the Education of Newcomers) - 12 boulevard d'Indochine, 75019 Paris (metro Porte de Pantin, line 5 or tram 3B stop "Butte du chapeau rouge"). 01 44 62 39 81 or 83 or pr.pnfani@np-cnevf.se[ce.casnav puis ac-paris.fr après le signe @]
A center for families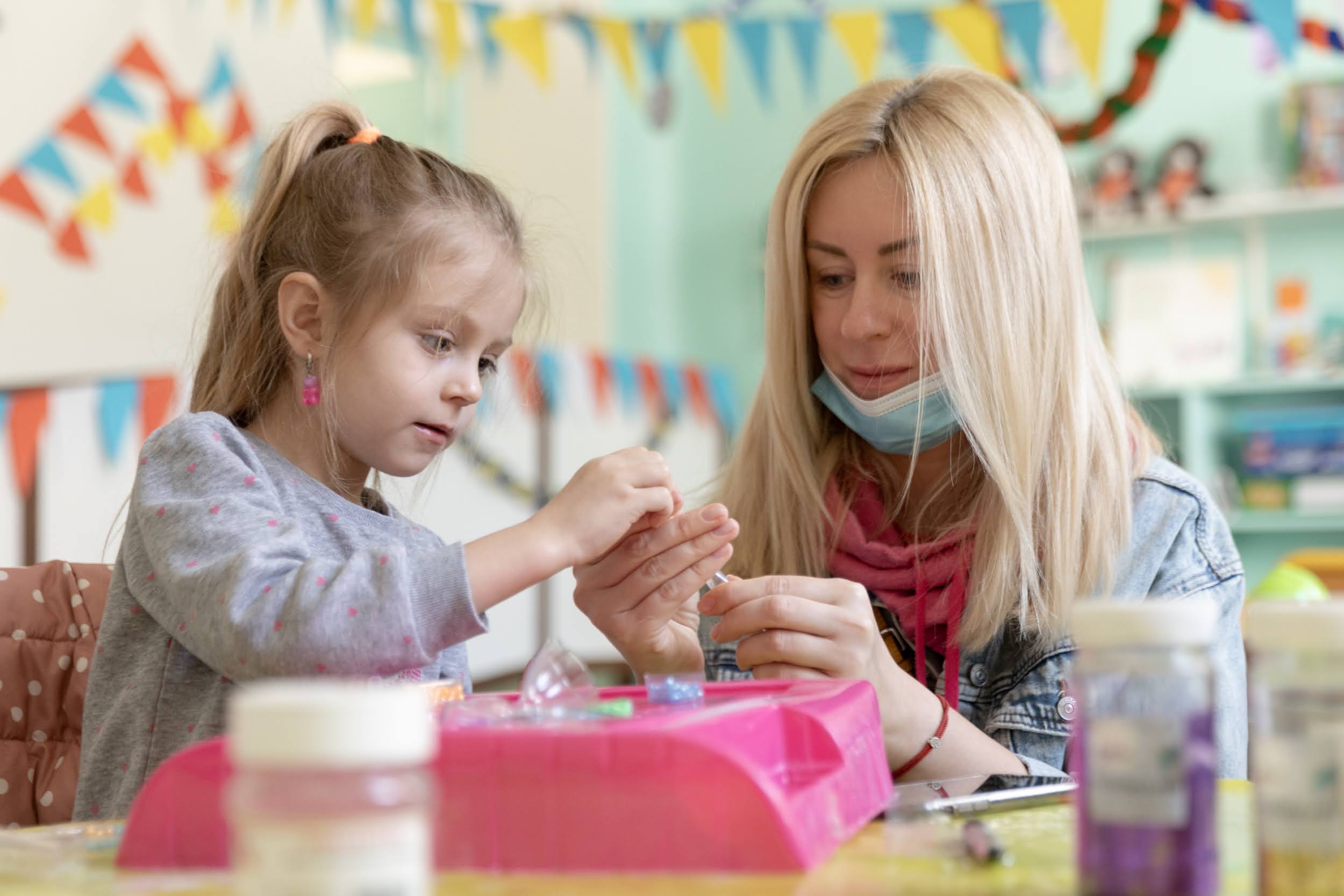 Social and professional insertion
L'Atelier des Artistes en Exil (aa-e)

, which assists artists of all origins, all disciplines, in their daily work, but also gives them the means to develop their artistic practice and develop their professional project;

La Fabrique Nomade

organizes a nine-month certification program that enables artisans who have acquired skills and experience in their home country to apply their skills in France and pursue a professional project.
You live in Paris and wish to help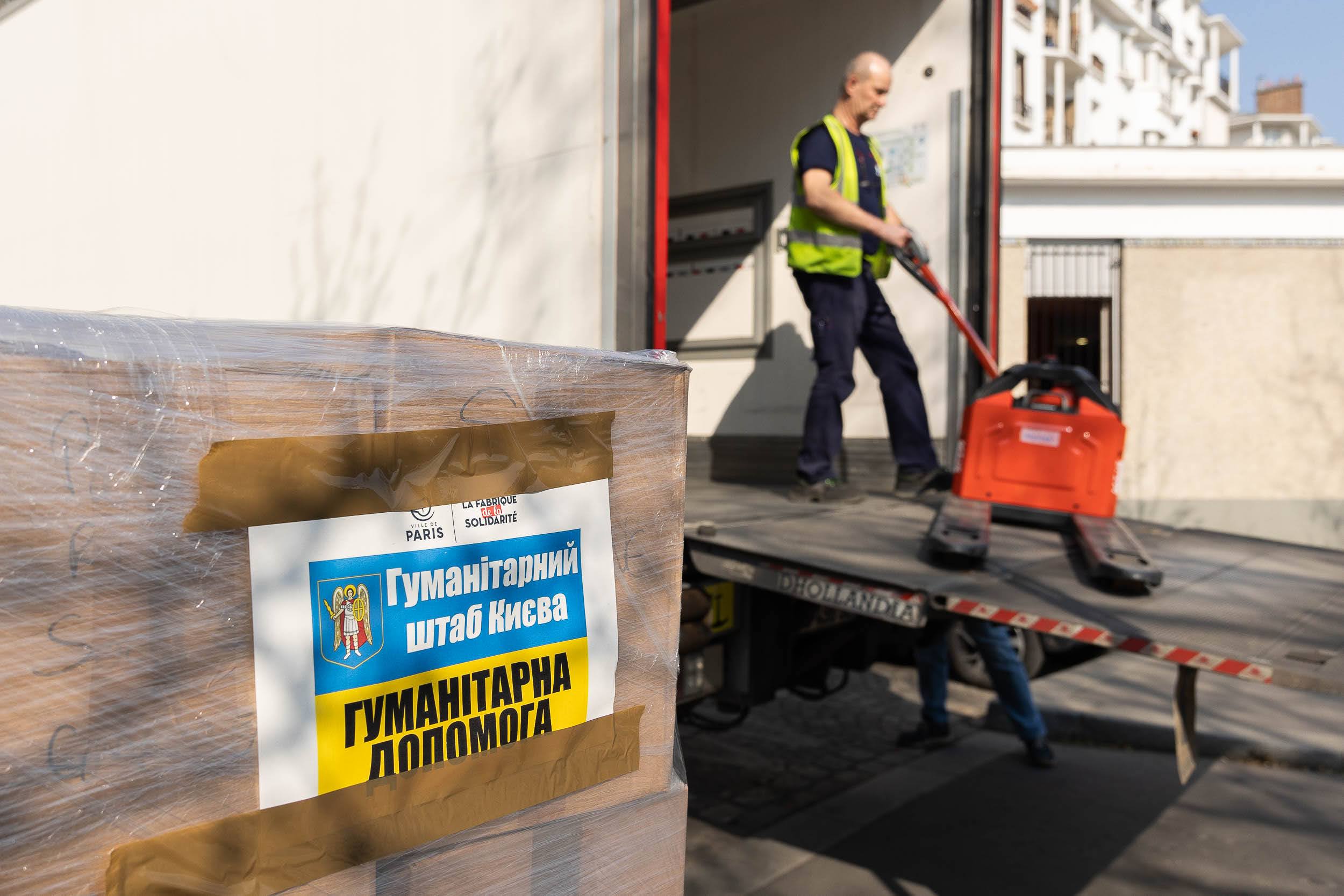 Donations (only in-kind)
Hygiene products (shower gel, shampoo…)

sanitary protection items

cotton, tissues

plasters, bandages, Band-Aids

dry foodstuffs: pasta, rice, dried soup, instant coffee, tea…
Votre avis nous intéresse !
Ces informations vous ont-elles été utiles ?
Attention
: nous ne
pouvons pas vous répondre
par ce biais (n'incluez pas d'information personnelle). Si vous avez une question, souhaitez un suivi ou avez besoin d'assistance :
contactez la ville ici
.